On the morning of August 8th, the local time of USA, SINOPEC Lubricant Company provided lubricating services to Shanghai Time Shipping's Bulk Carrier " SHI DAI 6 " in New Orleans, U.S.A, Retrofit a total of 11 tons of marine lubricants.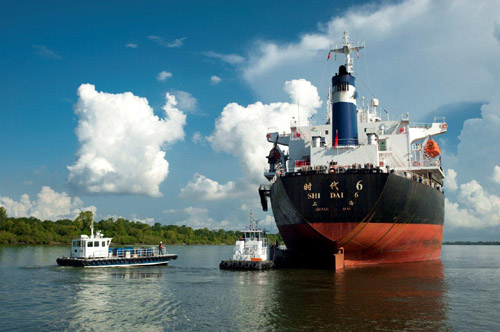 In order to meet the international ship requirements of lubricants filling, provide comprehensive and satisfactory service, continue to expand overseas business and strengthen the international operations , Sinopec has been set up many marine lubricants overseas supply service, Including Hong Kong, Singapore , Klang ( Malaysia) , United Arab Emirates , Houston , Long Beach , Los Angeles , New York , New Orleans , Dar es Salaam (Tanzania ) , Lome ( Togo ) , the Cape of Good Hope , Durban , Elizabeth , Sal Dania Bay , Piraeus ( Greece),etc.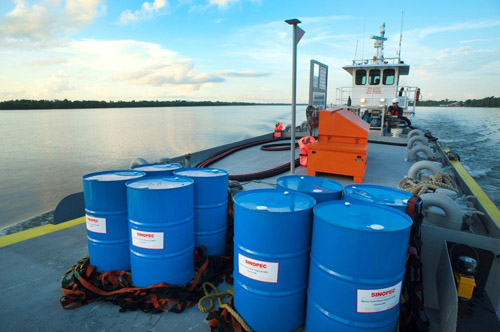 This was the first oil supply service provided in the United States , this place will cause more and more attractive from international shipping customers of all over the world in the future.